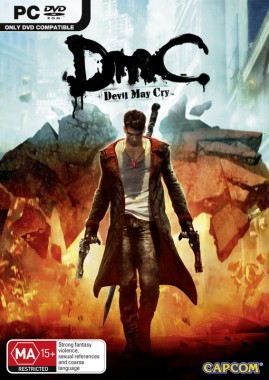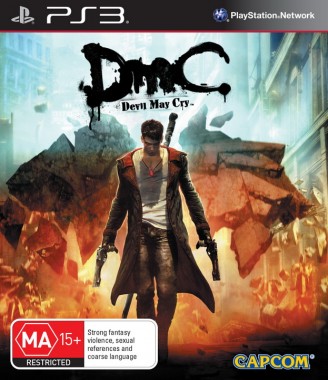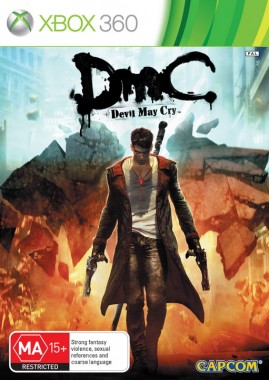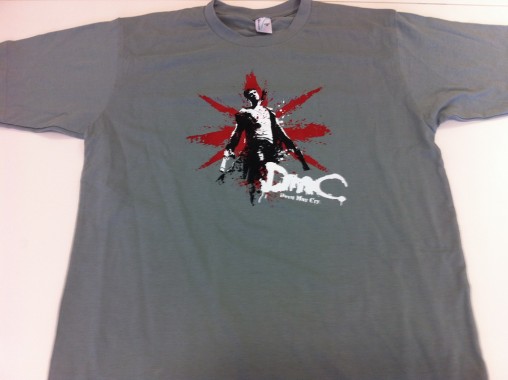 We have  a 3 x copies of Devil May Cry [DmC] (1x XBOX 360, 1x PS3, 1 x PC) as well as  3 x Devil May Cry [DmC] T-Shirts (XL Size) to give away courtesy of  Capcom
"DmC: Devil May Cry is an upcoming hack and slash beat 'em up video game developed by Ninja Theory and published by Capcom for PlayStation 3, Xbox 360 and Microsoft Windows. Announced in late 2010 during the Tokyo Game Show the game is set in a alternate reality in the Devil May Cry series. It will focus on the player character Dante, a young man with supernatural powers who finds himself under attack by a seemingly sentient town known as Limbo City populated by demons."
Check out our interview & gameplay from Tokyo Game Show here for more details.
TO WIN
All you have to do to win is to simply answer the following question  : "If you were Dante what supernatural powers would you use to destroy demons?" leave your answer along with your choice of platform (XBOX, PS3, PC) in the  the comment section below. 
3 Lucky winners will be drawn at random on the January 14th, 2013. Good luck to you all!
**SPECIAL NOTE**
When you enter please leave a VALID email address so we can notify you if you are the lucky winner.
  FOLLOW US ON

Twitter |

FACEBOOK |

YouTube |

Google Plus |

RSS
Check out our other Competitions here