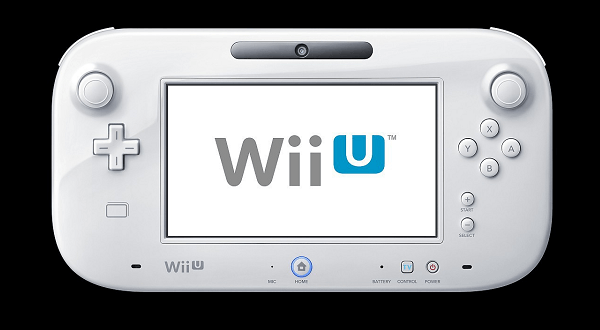 Well well well… it looks like one of Nintendo's features on the Wii U has come back to bite them a little bit. It seems that there have already been a few Wii U systems traded in to various stores and as such, people have since purchased these used consoles. One of these buyers happens to be a NeoGAF user named DSN2K and this person was shocked to find that after buying the used, wiped Wii U system, he could download numerous games free of charge.
His postings on the NeoGAF forum states that "Whoever owned the console before me purchased multiple games, meaning all the games he purchased are available to re-download for free. This is with a new account I set up as well. Games are clearly linked to console itself."
He then went on to give some advice to anyone buying a second hand Wii U, stating to "check all the games on the Store … you might be in for some 'free' games!"
This is obviously an oversight from Nintendo and now that this has come to light, the company may try and come up with some sort of patch that will tie purchases to a person's Wii U account rather than the console itself, but it still is rather ironic that this security feature has made the Wii U the most pre-owned-friendly system on the market.