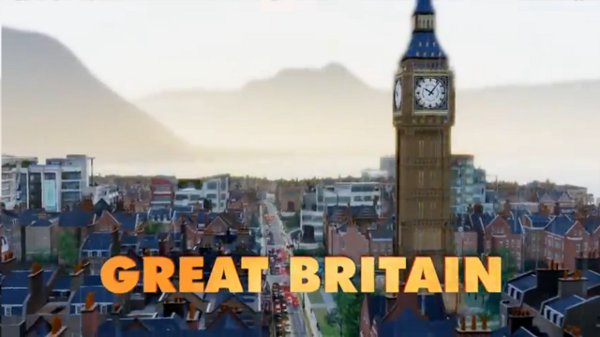 The bonuses for getting the Digital Deluxe version of the new SimCity game have been announced and Maxis and EA couldn't think of any better way of showing them off than a brand new video.  This time the bonuses stem from 3 major landmarks, literally.
Players with the Digital Deluxe will gain the France's Eiffel Tower, England's Big Ben Clock Tower, and Germany's Brandenburg Gate which don't seem all too important in and of themselves, until you see them impact the buildings that comes up around them.  They will even impact transportation as like buildings the landmarks will also change some of the vehicles.  Such as the French Police Cars, English Double-Decker Buses, and German Trains.
Players can check out the video embedded below to see the landmarks influences in action and players can get the SimCity Digital Deluxe Edition exclusively from Origin  for $79.99  on March 5th for North America and March 7th for Europe and Australia.