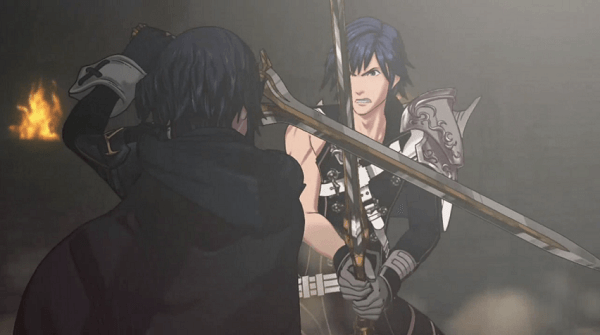 Today Nintendo of America released a very brief teaser trailer for Fire Emblem Awakening which can be seen below, but the real piece of interesting news is the fact that they have also been placing character details as well as artwork on the game's Facebook page.
The first character, which can be seen in the images below, is the prince of Ylisse named Chrom who is the descendent of the Hero-King. He leads a group of soldiers named Shepherds in order to defend the borders of his Kingdom. Chrom's lieutenant is named Frederick and he is a Ylissean knight that is extremely sincere, almost to a fault.
Finally we have Chrom's tomboy younger sister named Lissa who started helping the Shepherds to fight alongside her brother to defend Ylisse from bandits. Keep an eye out for more character details over the next few weeks until Fire Emblem: Awakening is released on February 4th in North America and sometime in April in Europe.