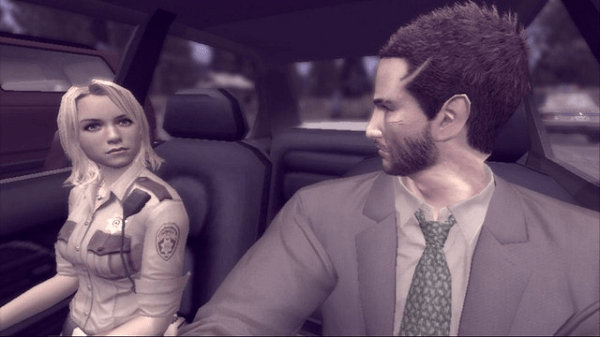 Nearly three years ago, Deadly Premonition came into my life and changed my perspective on everything for this generation. Never before had I felt as close to a cast of characters, or have ever been so attached to a whimsical little world. Greenvale is an amazing locale to visit, and thankfully, Playstation 3 owners will get their chance to dive into insanity with Deadly Premonition: Director's Cut.
Today, Rising Star Games released a fact sheet, detailing just what players can expect to see in this upgraded port:
New scenario from the game's director, Hidetaka "Swery" Suehiro
HD graphics
Reworked control system allowing for an even better combat experience
Downloadable content to expand the mystery beyond the original game
Sounds good to me, but I personally feel as if Deadly Premonition, despite it's faults, was a perfect experience. That being said, this game is one that you either love or hate, and that nature has lead to a hardcore cult following, which I am proud to be a member of. This version should be out in March, so the wait will soon be over for this gem to hit the PS3, right Zach?