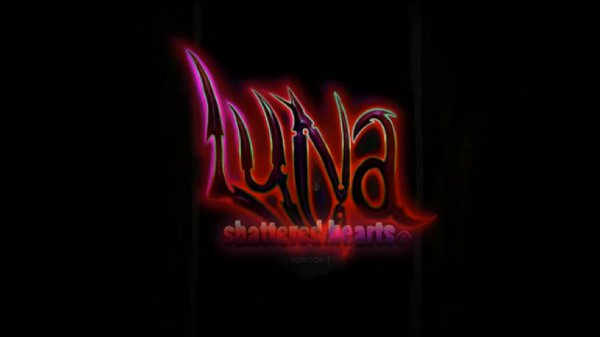 The dedication to indie RPG Luna: Shattered Hearts is easy enough to see after learning how long it's been in development.  For the last 6 years a sole developer has been slowing working on the title in hopes of it finally being able to finish it for release.  Daniel Gill of Gillis Games is still working away at it, but has something to show for it so far with a set of HD gameplay videos, which are embedded below.
Telling the story with two main characters with dark pasts, Lithien and Dez.  Luna: Shattered Hearts is an epic fantasy journey that will change both of them as well as the world they inhabit.  With a story to pull players in, large levels to explore, hand-drawn backgrounds, dynamic lighting, and even cutscenes it's easy to see why it's been such a long time and still going.
Daniel Gill isn't looking to give up on the game any time soon and is still trying to fund it if he can, but even if it doesn't work out he'll still keep at it, albeit just over a longer time.  Players that are interested can back through Kickstarter HERE.  Luna: Shattered Hearts Episode 1 will hopefully be ready to release in 2013.