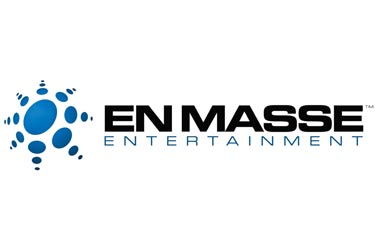 Just yesterday En Masse Entertainment have announced that they have had a slight change in leadership. Their previous CEO has since left to do new things, leaving the Vice President of Publishing: Chris Lee, available to take on the reigns in the top position.
Joining Chris Lee are a couple of other new additions. These are Soo Min Park from Nexon and Bryan Koski, from Microsoft.
On his new role, Chris had this to say –
"The additions to our management team are all about building the foundation for a strong future in 2013 and beyond," said Lee. "Publishing games in today's marketplace requires a group of leaders with diverse backgrounds in order to succeed. Now, En Masse is in an even better position to bring fun and innovative games to players."
You might recognise Bryans name as the marketing guy behind Microsoft's HALO franchise. He is now the Director of Marketing for En Masse.
We also have Chris Lee. He is now in the position of COO, or Chief Operating Officer, and will be reporting directly to the new CEO.
Be sure to visit En Masse's website for more details.