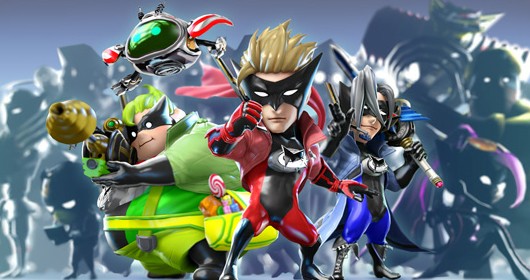 Platinum Games fans have reason to be excited as Nintendo showed off a brand new trailer for the upcoming mass hero action game Wonderful 101 which featured English voice-work as well as new gameplay footage.
The trailer which you can see below focuses on a number of the heroes that players will control throughout the game. It is very evident by the trailer that this game is somewhat of a spiritual successor of Viewtiful Joe, especially when you consider the uncanny appearances of the heroes and general superhero theme. Not to mention Hideki Kamiya the man behind Viewtiful Joe is working on this title.
Be sure to check out the trailer below and let us know what you think in the comments section.