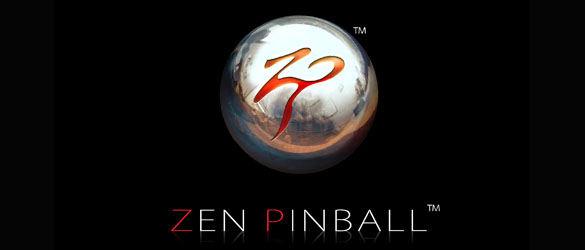 Do you pine for pinball, completely unable to satiate the never-ending hunger for more multiballs and high scores?  If you're the owner of an Android smart phone or tablet, you may have just hit your jackpot.
Zen Studios, the company that created Marvel Pinball and Pinball FX2, announced today that they've released Zen Pinball HD for the Google Play platform.
Zen Pinball HD is free and will come with one free table called "Sorcerer's Lair."  The game features 15 tables straight out of the gate.  For the first week after the game's release every Marvel themed table is on sale for $0.99.
Now you don't have to stand in line at the supermarket wishing you were playing pinball.  You actually can!