And now for a news story that won't bring you any Christmas cheer. 7,000 brand new Wii U consoles have been stolen from SeaTac airport in Seattle, USA, according to ABC News.
Robbers broke into Nintendo's distribution bay at Seattle Air Cargo and began loading premium and basic Wii U bundles into trucks using the warehouse's forklifts sometime between 9pm on Saturday night and noon on Sunday, before making off with them.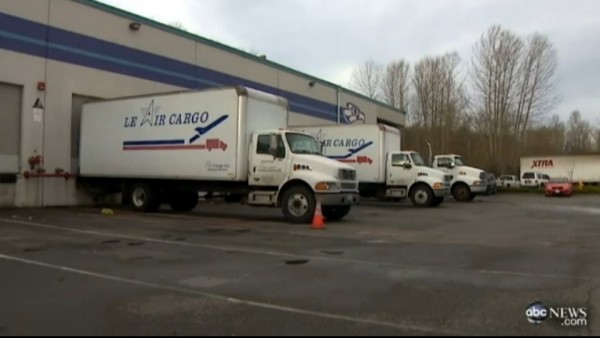 Workers noticed the missing inventory and trucks the following day. It is unclear how many people were involved in theft.
Currently police do not have any leads. Speaking to ABC News Sgt. Cindy West said,
If we don't get any tips ahead of time, it will be the selling of these consoles that will lead to their capture. It's gonna be pretty hard to hide 7,000 Wii game consoles.
With an average price of $300 each, the stolen consoles are estimated to worth a total of $2.28 million.
Source: ABC News