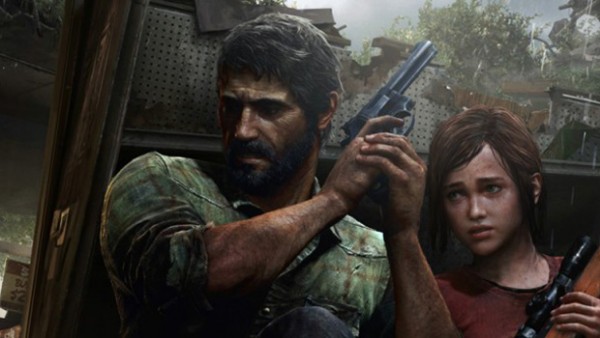 The Last of Us will feature a multiplayer mode, Naughty Dog community strategist Arne Meyer has confirmed in a post on the PlayStation Blog. While he said that the company is "not quite ready" to talk about what exactly this will entail, further details will be shared before the Playstation 3 game's May 7th release date.
Although Naughty Dog is not talking about specifics about the multiplayer mode for The Last of Us just yet, that's not keeping the studio from revealing multiplayer-specific preorder bonuses. The first preorder bonus, available at "participating retailers," is the Sights and Sounds Pack. This includes the official soundtrack for The Last of Us, a PS3 dynamic theme, and two avatars: Winter Joel and Winter Ellie.
For those who reserve The Last of Us specifically at GameStop, they will receive the Survival Pack, which includes bonus experience points, a melee attack booster, extra in-game cash, customizable items, and two bonus skins that can be unlocked after the single-player game is completed.