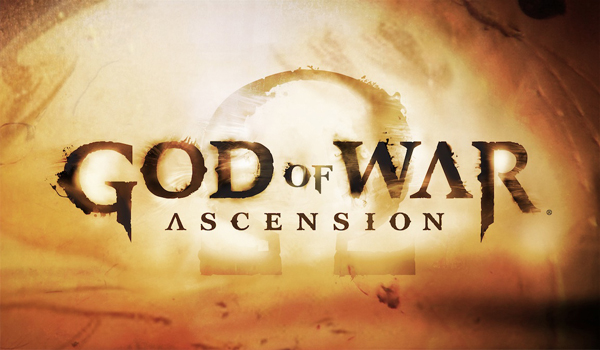 Sony has released a few announced tied to God of War: Ascension the prequel to the God of War franchise, that will be coming out sometime next year.  The announcements that Sony made in relation to the game however dealt solely with the multiplayer for the game, the first being that PlayStation Plus members will be able to access a special beta of the Ascension multiplayer on January 10, 2013.
The multiplayer maps of the prequel boiled down to two variant types based on size, with large maps with plenty of open space and small maps with plenty of close-quarters combat.  Other information released describes mode Team Favour Rush where players will be pitted against other teams to try and beat them a specific number of favour points from the gods themselves to earn additional customization.  Though solo players should be glad to hear a special variant will allow for them to go it alone.
Players itching to see what the multiplayer will have to offer can check out at least some from the new trailer dedicated to the multiplayer of Ascension titled "Evil Ways", which players can find embedded below.  God of War: Ascension is set to release March 14th, 2013 for PS3.