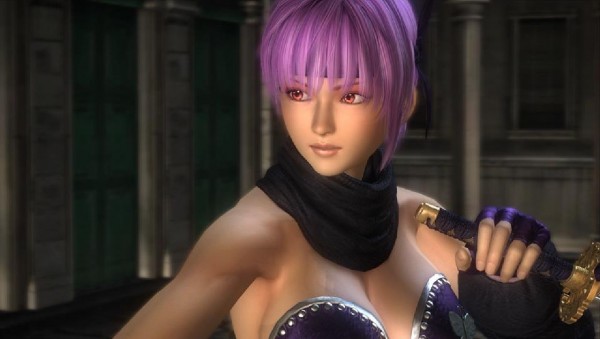 Today we learned a little bit more about Tecmo Koei's Ninja Gaiden Sigma 2 Plus which will be released in the first quarter of next year in North America and Europe. As we already know, Ninja Gaiden Sigma 2 Plus is the enhanced version of the PlayStation 3 port of Ninja Gaiden 2, so it is sort of an enhancement of an enhancement.
The game will feature a few new modes such as Tag Mission which allows the player to switch between ninjas on the fly, allowing players to play as either the classic Ryu or Ayane, Momiji and Rachel, the three of which have all been given new costumes for this version of the game.
Also added into the game is a Ninjas Race which is literally a race involving the ninjas where players can use items to slow down other opponents and increase their position. It is also worth noting that many of the Vita specific features from the original Ninja Gaiden Sigma Plus are returning such as gyroscopic aiming and the Hero (easy) difficulty. Check out some screenshots of the game in action below.