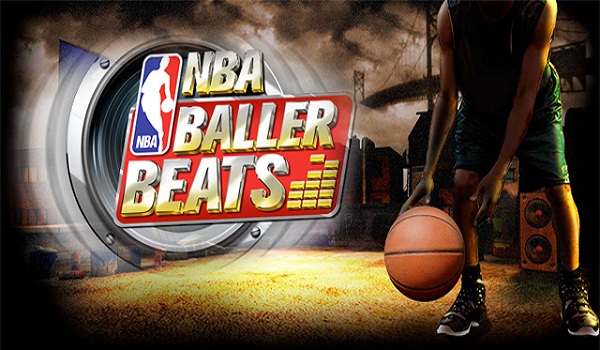 The interesting dance sporting cross-over title, NBA Baller Beats has just landed its extensive demo on Xbox Live. In the demo players can experience the lengthy tutorial commentated and guided by two time NBA Champion Kenny Smith. Within the game itself, players perform different moves commonly and rarely performed in real-life basketball, all within the game to practice and improve their skills as a player on and off the Courts.
Featuring thirty popular songs and twenty different skill moves to practice, the full game of NBA Baller Beats is available now at all major retailers for $39.99 on the Xbox 360. Included with the purchase is an actual real-life Spalding replica Basketball that is required to perform each move and experience all the game has to offer. The demo and Full Game On-Demand digital version ($29.99) both available off Xbox Live, require the player to supply either their own basketball or basketball-shaped object.
Exclusive to the Xbox 360 and requiring both a Kinect and Basketball to play, NBA Baller Beats rhythm style sports action is sure to attract an audience, if only one to figure out how well the game actually works. The demo is available now off Xbox Live and the full game can be bought off either Xbox Live (without a ball) for $29.99 or from stores (with a ball) for $39.99.
Check out the trailer down below.