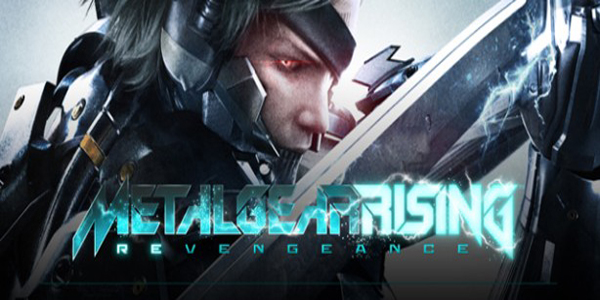 Konami has announced that the Metal Gear Rising: Revengeance demo will be available for download in all regions in January on PlayStation Network and Xbox Live.
Currently there are only two was of getting a taste of Metal Gear Rising, either be in Japan where the demo is available to download but is unfortunately region locked for the rest of the world, or buy Konami's Zone of the Enders HD remake, where the sort after demo is packaged with the game.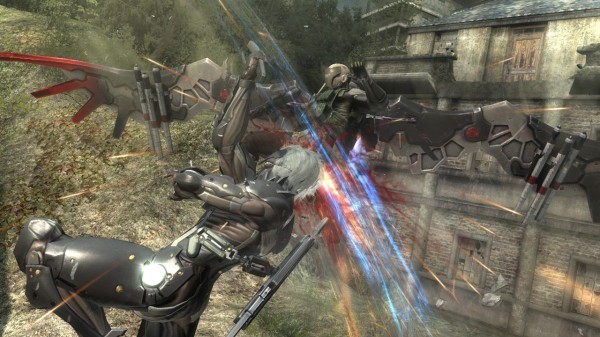 Konami officially announced the news over Twitter:
MGR demo is coming to PSN & XBL for all regions next month! Can't wait? Check out the demo now as part of ZOE HD @ http://t.co/Y4pG4ouG

— Konami (@Konami) December 13, 2012
No official release date has been given yet, only that we know it will be released in January 2013. Expect to have quite a bit of space for the game, the Japanese PS3 Metal Gear Rising demo weighs in at a hefty 3.5GB.