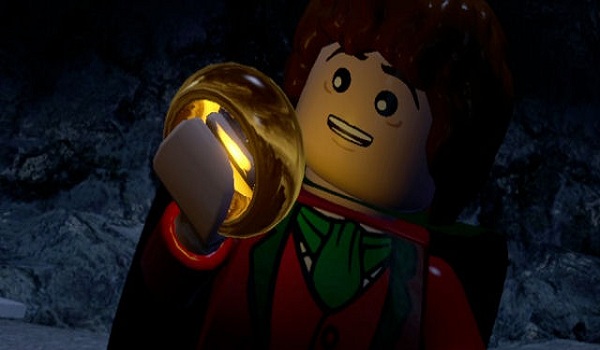 A game is never late, reader. Nor is it early. It arrives precisely when it means to. And many other such Lord of the Rings' references. What I'm trying to say is, another entry in the highly popular Lego series of video games, this time for the Lord of the Rings movies, has just come out in stores! The game is set across the entire trilogy and follows the companions in their quest to destroy the One Ring. Enhanced by the comedy and wit that the Lego games are known for however, this instalment looks bigger and better than all the Lego games before it.
"With LEGO The Lord of the Rings, we are taking players on a truly remarkable adventure that is more epic than any they've experienced before in a LEGO game," said Tom Stone, Managing Director, TT Games.  "The game has a wonderful cast of characters, dramatic battles, and amazing locations, all of which bring The Lord of the Rings story to life in a uniquely LEGO way that the entire family will enjoy together."
Players will take on the roles of all their favourite characters from the films while exploring and questing across the lands of Middle Earth. On consoles the game will include drop-in and drop-out co-op as well as the ability to unlock more than 85 playable characters across all platforms. Judging by the launch trailer down below, it actually looks really good.
LEGO Lord of the Rings is out now for the Nintendo DS ($49.95), 3DS and Playstation Vita ($59.95) hand-held systems; as well as on the Xbox 360, Playstation 3 ($79.95) and PC. The game will also be released for the Nintendo Wii ($69.95) on December the 12th.