The seventh Humble Indie Bundle is out now, conveniently timed to coincide with Christmas (you don't say?).
The seventh incarnation of Humble Indie Bundle includes The Binding of Isaac, bloody platformer Shank 2, the surreal Closure, the gross-tastic Binding of Isaac with its Wrath of the Lamb DLC, and colorful sidescroller Snapshot.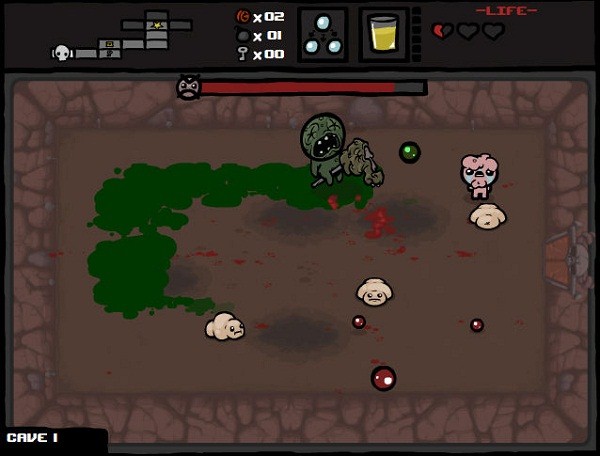 Along with the award wining Indie Game: The Movie documentary, and just by clearing the average price: $6.09 (as of writing), you'll get two bonus games Legends of Grimrock and Dungeon Defenders with DLC included.
As always you determine the price you want to pay for the bundle, and how much of that goes towards charity and to the developers.
Humble Indie Bundle 7 can be bought over on their official website but it won't be around forever, so get on board now!