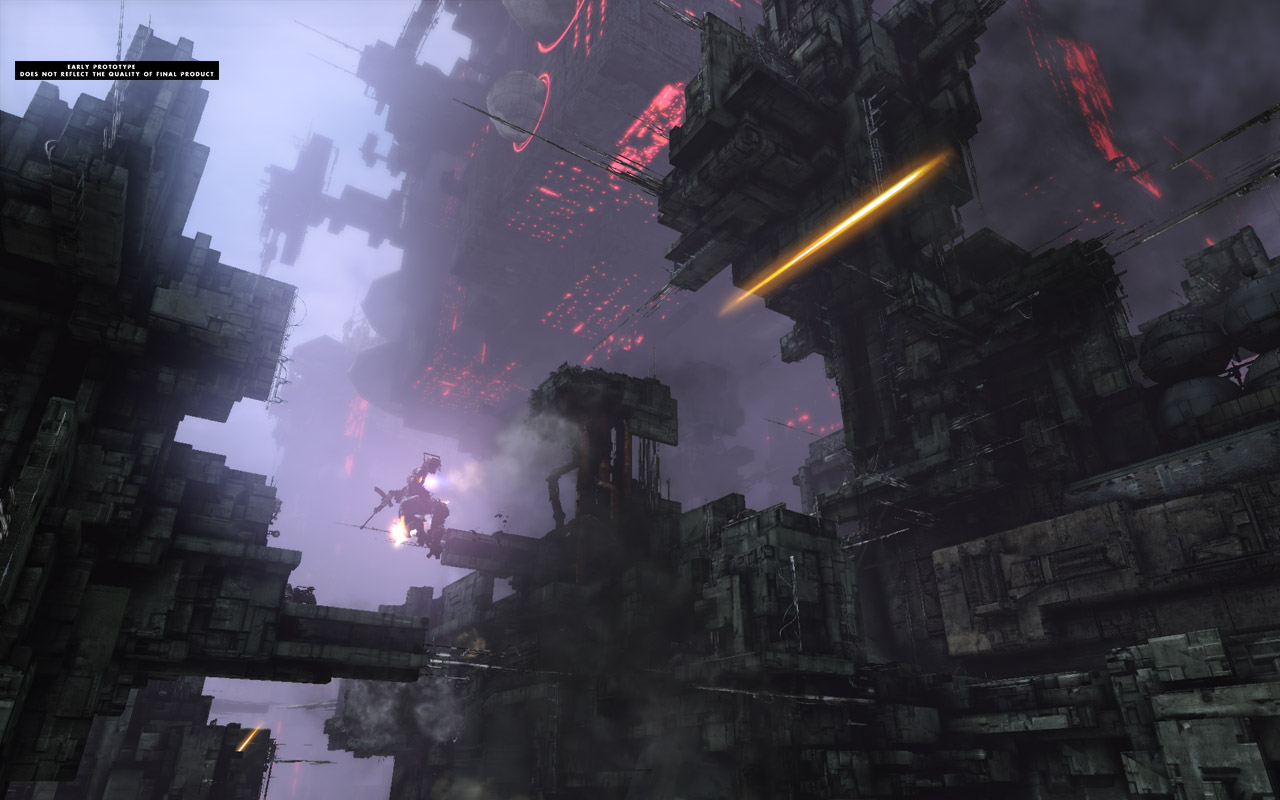 How many of us out there are looking forward to some hot, sticky, mech-on-mech action today? How many of us were hoping to get our taste of that five or six hours ago? Well it turns out that HAWKEN still has not quite launched it's Open Beta due to some account issues with the game.
However, the development team are assuring us that the game will be launching soon and that everyone should be keeping their eyes peeled on the main site.  Of course, the forums are quite abuzz right now over the game not being released as planned.
UPDATE: THE GAME IS NOW LIVE; SEE YOU ALL IN THE METAL HELL! BWUAHAHAHAHAHAHA!