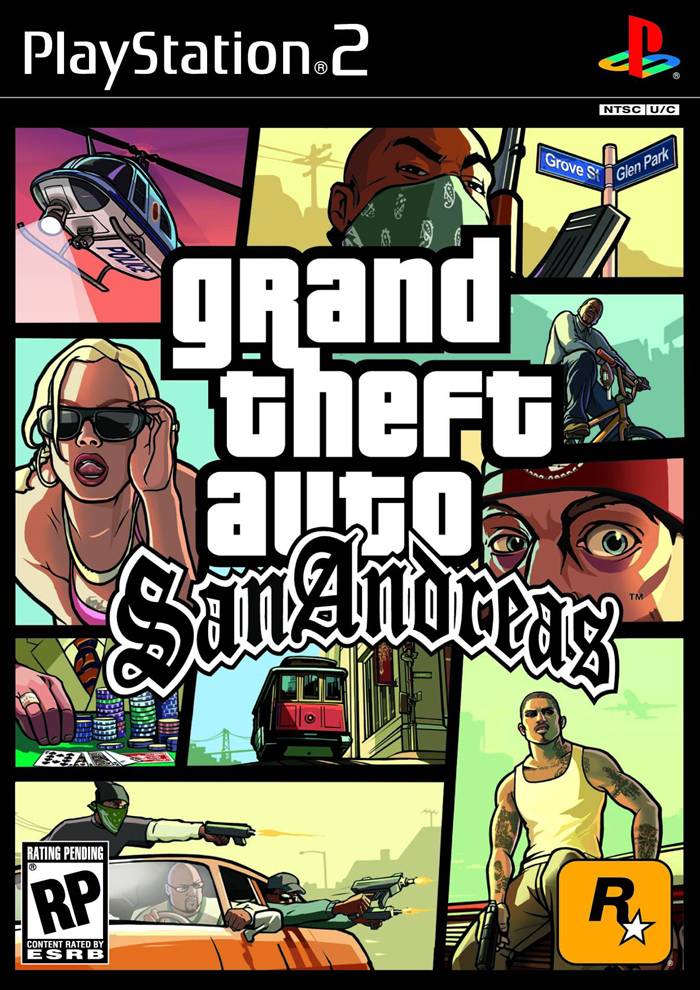 Rockstar Games' Playstation 2 classic Grand Theft Auto: San Andreas is coming to the Playstation Network, if a listing on PlayStation Hong Kong official site is to be believed.
Though Playstation Blog's The Drop also confirms this with a mention of the game, they too also say the game will be released this week on December 12.
It seems that one of the biggest games of 2004, is getting a rather quite re-release.
Set in the early 90's Grand Theft Auto: San Andreas followed former Groove Street gang member Carl 'CJ' Johnson on his return to his home state of San Andreas.
No price on the game has been given yet.