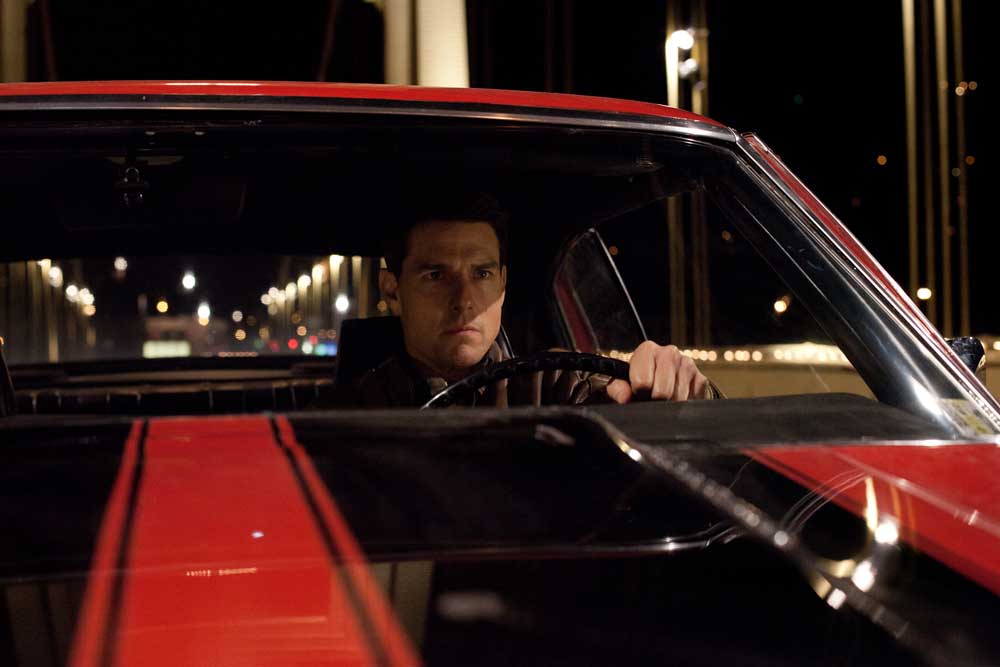 Okay, so remember when I said the last bunch of clips were probably the last before Jack Reacher's official Australian release? I was wrong. Paramount Pictures AU keeps churning them out!
Here we have two great ones, with "Eluding the Police" showing some of the awesome car chase that features in the film, while "Happy Accidents" has Tom Cruise and director Christopher McQuarrie giving us a bit of behind-the-scenes insight into the shooting of one particular stunt during the chase.
We recently put up our Jack Reacher Review, so check it out when you can.
So, without further ado, here is the 'Eluding the Police' clip, with the 'Happy Accidents' video featured just below the article.
If you've enjoyed all of these clips we've posted over the last month or more, remember that you can catch Jack Reacher in cinemas from January 3rd here in Australia. In the meanwhile, check out the official Jack Reacher AU Facebook page and jump into the 'Jack Reacher Experience'.