Dark Souls is often regarded as one of the difficult games ever made and its sequel Dark Souls II will be no different; though it may be more accessible to newcomers. Speaking to Edge, Dark Souls II Director Tomohiro Shibuya said,
"Accessibility to players who haven't picked up Dark Souls is definitely a key topic. Right in the beginning when players first pick up the game is something that I will definitely focus on. To not immediately throw them into Dark Souls but provide a good introduction in terms of what the game's about and how the game should be played."
Shibuya went on to say that the covenant system in the first Dark Souls was "difficult to fully absorb and experience," and something that he would like to change in the sequel. Along with this change, vehicles will be added to the game including chariots and a boat.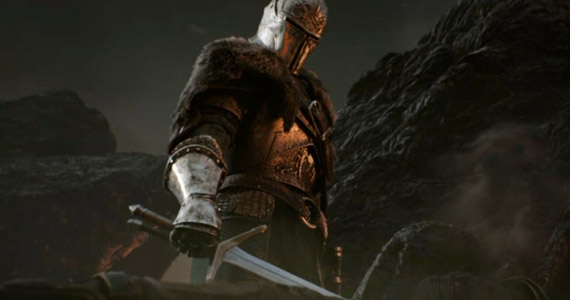 The game was recently announced at the 2012 Video Game Awards and set to be released for Xbox 360, PlayStation 3, and PC. A release date is yet to be announced.