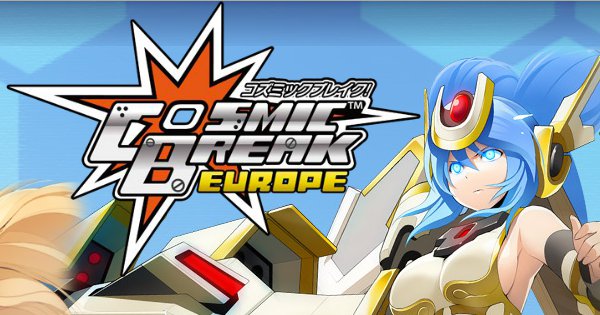 CosmicBreak is getting ready for its second closed beta for Europe coming up this week.  Starting on Wednesday, Dec. 5th at noon CET, players will be able to get access to the new animesque third person shooter, but as it is closed it will only be for those that sign up at their website HERE.
Featuring PvP battles with up to 60 people, all with the ability to edit their own robot with a total of over 300 weapons and parts to use.  Players get even more control over how they look by having a skin editor to paint it however they like and for some parts players can even use a Polygon Editor.
For the closed beta test players will get a selection of 32 robots, that they will be able to choose 6 from.  With those 6 they can mix and match the parts to build their own customized robot to use.  With their robots players can fight in PvP battles or in against the Chaos.  During the beta test their will also be multiplier events, login prizes, and GM events to earn and take part of.