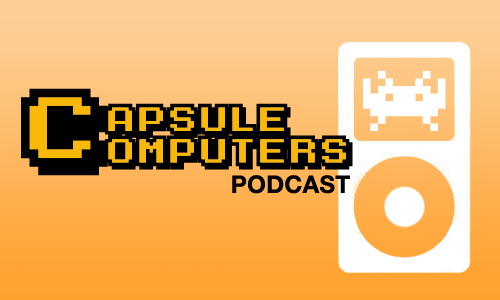 Hi Everyone! Benjamin "LinkageAX" here and welcome to our new and improved gaming podcast! You'll notice that we've shaken the core concept up a bit and that we've shaven a few minutes off the total running time. This means that you get a more streamlined podcast based around things that are relevant and current.
This is our wicked 69th podcast. This podcast, you'd think, was filled with sexual innuendo and the like. Is it? Find out by tuning in.
Please enjoy our second show of this format.
Cast: Travis Bruno, Dustin Spencer, Luke Halliday; hosted by: Benjamin Webb. Guest Starring Jahanzeb Khan.

Music for this podcast is from: Mortal Kombat, Star Wars – Shadows of the Empire, Battlefield 2

Thanks for listening and let us know what you think!
• SUBSCRIBE: iTunes Podcast Channel | Podcast RSS Feed
• DOWNLOAD: iTunes | MP3 (right click/save as)
Send all your video game or podcast questions, hints, suggestions, answers to questions and feedback to podcast@capsulecomputers.com
SPECIAL ANNOUNCEMENT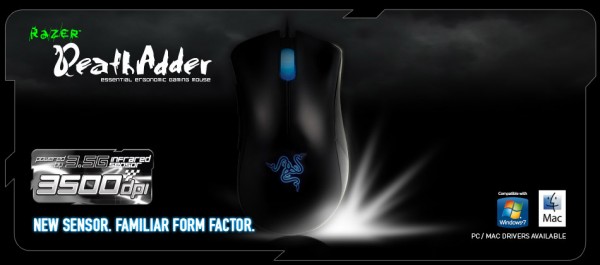 Special Mention to our partners over at Razer, us here at Capsule Computers we are geared by gamers, for gamers.
STORIES COVERED IN THIS PODCAST:
Points of Interest:
Travis:
http://www.capsulecomputers.com.au/2012/12/phantom-breaker-status-update-reveals-grim-future-for-title/
http://www.capsulecomputers.com.au/2012/12/dead-or-alive-5-plus-announced-for-the-playstation-vita/
Luke:
Peter Molyneux
Jahan:
Resident Evil 6
Dustin:
What you would fix with Wii U
Myself:
http://www.capsulecomputers.com.au/2012/12/easy-mode-mmos/
Thanks for listening. Copyright Capsule Computers Pty Ltd – All Rights Reserved.
All Other Samples Are Copyright And Property Of Their Official Copyright Holders.