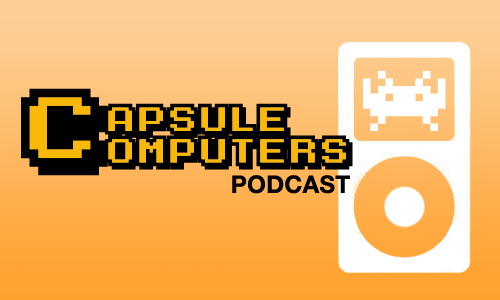 Hi Everyone! Benjamin "LinkageAX" here and welcome to our new and improved gaming podcast! You'll notice that we've shaken the core concept up a bit and that we've shaven a few minutes off the total running time. This means that you get a more streamlined podcast based around things that are relevant and current.
This week we take a look at the now launched Wii U and have a lot of fun with our usual Hijinks! Also, creepy as all hell voice! CREEPY! AS! ALL! HELL!
Please enjoy our second show of this format.
Cast: Travis Bruno, Dustin Spencer, Luke Halliday; hosted by: Benjamin Webb.

Music for this podcast is from: Super Robot Wars – Gong, Megaman Battle Network – Virus Busting Theme and Zoids Legacy – Ending Theme

Thanks for listening and let us know what you think!
• SUBSCRIBE: iTunes Podcast Channel | Podcast RSS Feed
• DOWNLOAD: iTunes | MP3 (right click/save as)
Send all your video game or podcast questions, hints, suggestions, answers to questions and feedback to [email protected]
SPECIAL ANNOUNCEMENT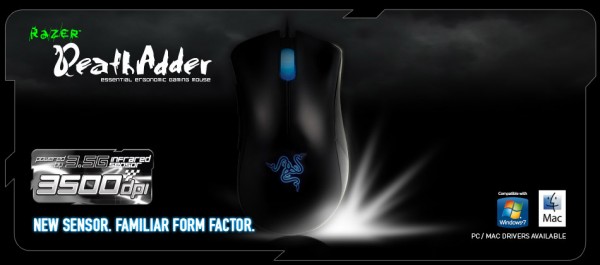 Special Mention to our partners over at Razer, us here at Capsule Computers we are geared by gamers, for gamers.
STORIES COVERED IN THIS PODCAST:
Points of Interest:
Travis:
Nuketown removed and re-added
Bayonetta exclusivitity
Dustin:
Peter Molyneux
Luke:
Wii U apparently hacked
Myself:
http://www.capsulecomputers.com.au/2012/11/baldurs-gate-enhanced-edition-pre-loading-begins/
HANGMAN IMAGE
Thanks for listening. Copyright Capsule Computers Pty Ltd – All Rights Reserved.
All Other Samples Are Copyright And Property Of Their Official Copyright Holders.