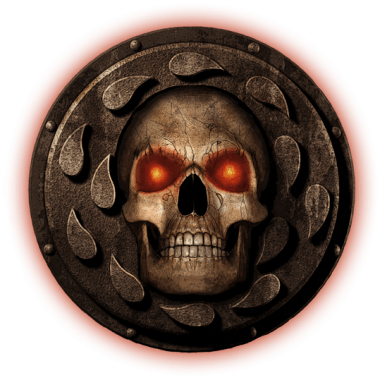 For those that have been patiently – impatiently – waiting to play the newly enhanced version of the Baldur's Gate series, pre-loading of the title can now commence says game provider Beamdog. On November 28th the title will be unleashed to the public, and how better to experience it than to already have it downloaded?
Players have two options to pre-load the title:
---
Option 1
Download the stand-alone installer (HERE).
Option 2
Download and install through the Beamdog client (HERE).
---
If you haven't purchased the game yet, go to Beamdog.com and do it pronto! Then check out the Baldur's Gate: Enhanced Edition gameplay video below.
*At the moment the pre-loading speeds are very slow, but Beamdog is working on the issue.*