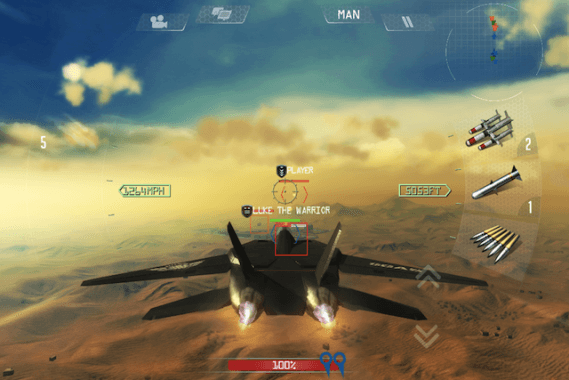 Namco Bandai games have announced that along with developer Revo Solutions they have released a brand new update to their popular Sky Gamblers: Air Supremacy game on the app store for iPhone and iPad.
The new update features a new mode called 'Party Mode' which allows for four player splitscreen dogfighting skirmishes over AirPlay through Apple TV. The update also packs a punch of 12 new levels, each level featuring many new surprises to encounter.
Want to get in on the Sky Gamblers action? Well you can check it out for the mere price of $2.99 here on the app store. Let us know what you think in the comments section.