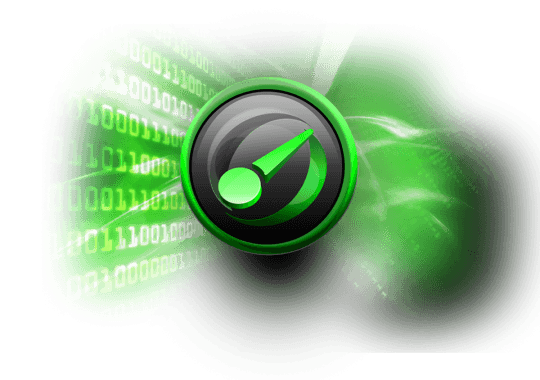 Razer's new software Game Booster allows for users to boost their in-game performance by temporarily disabling background processes on a users host PC has come out of closed beta and into public open beta. This beta is being offered free of charge to all users.
Game Mode

Focus in on your game by temporarily shutting down unnecessary functions and applications, concentrating all of your resources purely on gaming. Applications shut down prior to gaming are restored when user exits the game.

Calibrate Mode

Simplify the process of setting up your PC's performance by conveniently providing you with the option to tweak, defrag, or update any outdated drivers.

Share Mode

A bonus feature where you can show off your skills, create tutorials, and more, with the ability to record real-time audio/video and capture screenshots.
Be sure to jump into the open beta here.