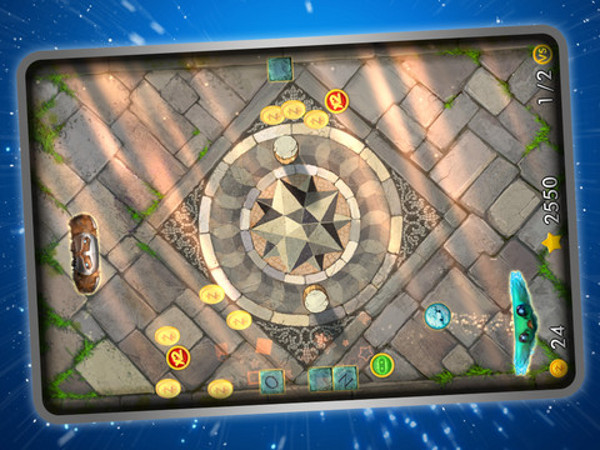 This last summer Atari started a contest to see what indie developer could bring the best fresh ideas to PONG for its 40th Anniversary.  Well when we last heard from the challenge, Atari was still going through the finalists to figure out who out of the entrants was going to take the crown and today was the day they showed off the winner.
PONG World by zGames has gone live on the iOS App Store today as the first official PONG game to be released there.  Featuring four different levels and five paddles to use, the game also features varying modes from Classic, to Blitz, to Hotseat players are able to experience old and new alike.
While details on the other finalists of the PONG Indie Developer Challenge wont be released until later, zGames as winners of the contest have won the $50,000 grand prize, and interested players can download PONG World from the App Store for free HERE.