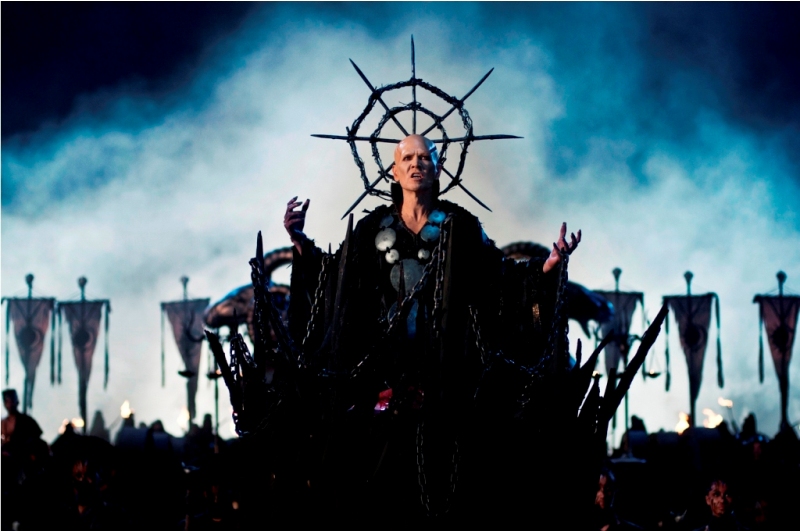 Painted Skin: The Resurrection, the highest grossing domestic film in Chinese box office history, is finally hitting Blu-Ray, DVD and Video On-Demand here in Australia and New Zealand. Vendetta Films are bringing us these home media releases on January 9th, 2013.
A sequel to the 2008 supernatural fantasy film Painted Skin, which starred martial arts phenom Donne Yen, Painted Skin: The Resurrection is of the same ilk, except for an ostensibly lesser martial arts focus with Donnie Yen not returning for the sequel. The film is a visual tour de force, with Simon Foster of SBS Films saying "…the sequel to the 2008 hit is never less than a spectacular visual treat!"

The film carries on from the first in following the fox-spirit Xiao Wei, who has been imprisoned for centuries underneath a frozen-over lake for saving the man she loved and thereby breaking the demon laws. Her will to survive attracts Xiao Que, the bird-spirit, who breaks her out of her icy-cold prison. Although, she is still weak and requires a pure heart to devour in order to regain her strength and walk amongst the living again.
The DVD will cost you $32.95, while the 2 Disc Blu-Ray (1 3D BD + 1 2D BD) will be priced at $37.95.