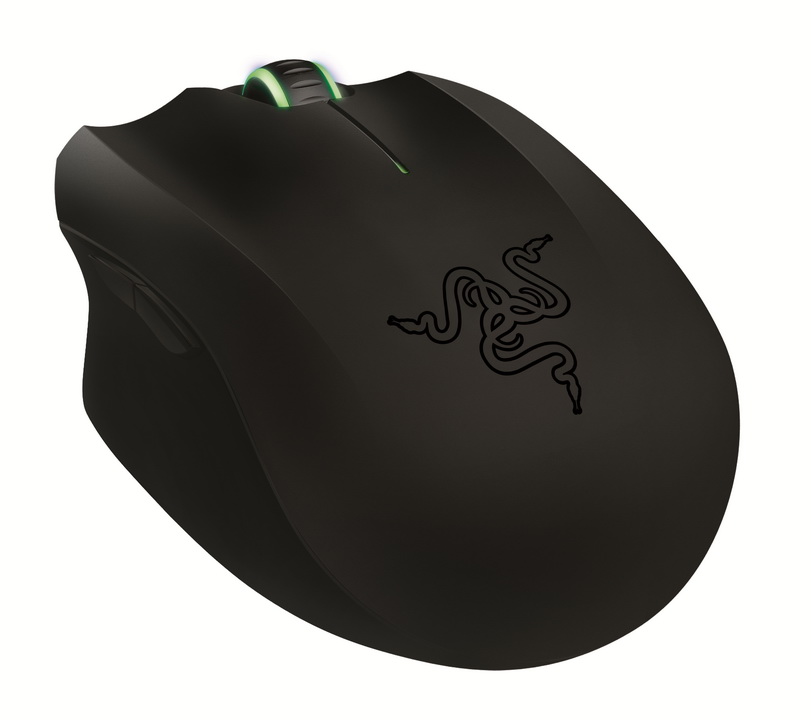 Razer has announced an "evolution" in the company's previous, much loved mobile gaming mouse with the Razer Orochi.
The Orochi is able to connect through both wires and Bluetooth 3.0, performing great through both mediums. The battery life has also undergone an upgrade; the Orochi can last up to twice as long as its predecessor with around 30 hours of continuous gameplay. The Razer Orochi is fully supported by AA-batteries that are optimized to enable the extended battery life.
The new laser technology in the Orochi features a 6400 dpi 4G sensor, providing it with the most precise laser ever outfitted to a gaming mouse.
The mouse also features ambidextrous form factor (you're welcome lefties!), additional low battery indicator and LED scrolling wheel.
The mouse will retail at €69.99 in Europe and $69.99 US.
It is available now at Razerzone.com