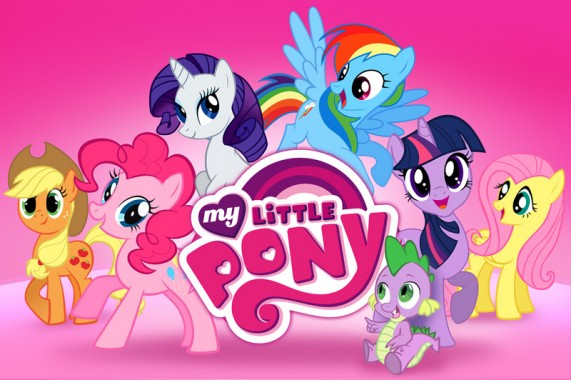 Good news for My Little Pony fans, Gameloft is releasing a game where you can interact and play with your favourite ponies and help them rebuild Ponyville. Not only do you get to rebuild Ponyville building by building and have all the ponies return as you level up, but there is also a range of mini games for you to play as well.
The My Little Pony app is similar to other apps in which you have to rebuild towns, where you earn coins and can use these to build more of your town. There are three mini games to play including apple picking, flying and fashion.
In my preview of the game it came across as a very fun, addictive game that will probably manage to take over your life as you try to help the ponies rebuild their town, but better. Better by making it your own.
This My Little Pony app comes as close as possible to the My Little Pony franchise as possible, with Gameloft working closely with Hasbro. So for all you My Little Pony fans out there, including you Bronys, this is the perfect app to get you're my Little Pony on.
Check out the trailer for the game below!
Make sure to check out the rest of the site for gaming news and reviews.