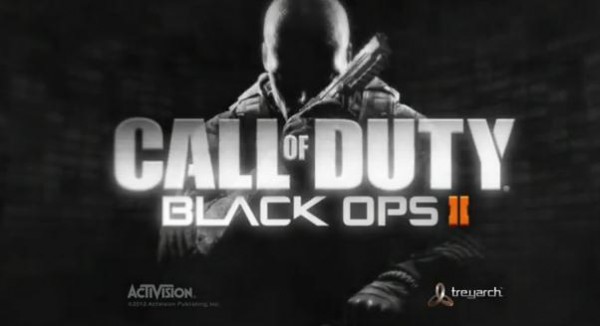 Today begins Microsofts campaign to celebrate 10 years of Xbox Live service over the course of its two consoles, the Xbox and the Xbox 360. Xbox Live, for those of you that do not know, is Microsofts online service that allows players to access online multiplayer functionality of games for a small monthly subscription fee.
Interestingly enough to note is that this past week has seen the largest use of the service since it was launched. Players have this week clocked in over 442 hours of Xbox Live gameplay. This is in no doubt attributed to the launch of Halo 4 and Call of Duty: Black Ops 2.
In a letter, Marc Whitten from Microsoft has this to say –
"I'm proud to announce that during the week of Nov. 6 through Nov. 13, our members spent more time on Xbox LIVE (gaming and watching entertainment) than any other week in the history of our service: a total of 442 million hours. And Halo 4, which broke entertainment industry numbers, resulted in the LIVE community unlocking 43 million achievements in just the first five days of gameplay."
Microsofts Major Nelsen has also released a blog post on the anniversary. Also as a result of this anniversary, Microsoft are offering a few titles at a discounted price for the next week, these are listed below. Be sure to pick up these titles before the discount period is over.