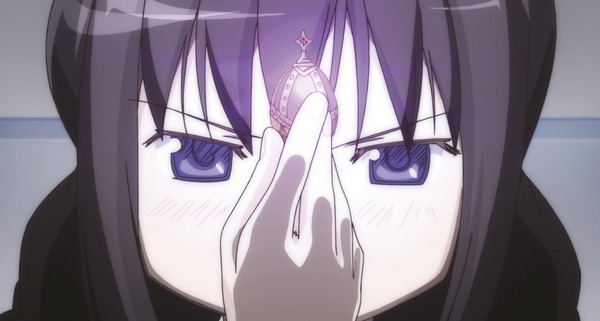 Madman have announced some news that are sure to make many fans pants erupt. There will be a Madoka Magica Movie screening soon, dated for the 9th of December, 2012. This screening will be for both the first and second parts of the Madoka Magica film, which I'm sure has made many fans incredibly excited.
To quote the Press Release for this film adventure –
The exclusive, one day only screenings will take place in Sydney (Dendy Newtown), Melbourne (Cinema Nova), Brisbane (Dendy Portside) and Canberra (Dendy Canberra) on December 9th, 2012. Tickets to the double-feature screenings will be available to purchase from the venues.
Of most interest though, is that the movies will be available in 2013 in multiple formats. To quote the Press release some more –
The PUELLA MAGI MADOKA MAGICA movies will also be released on DVD, Blu-Ray and Digital Download in 2013.
Be sure to check out your nearby cinemas website and the official Madman site for more info.