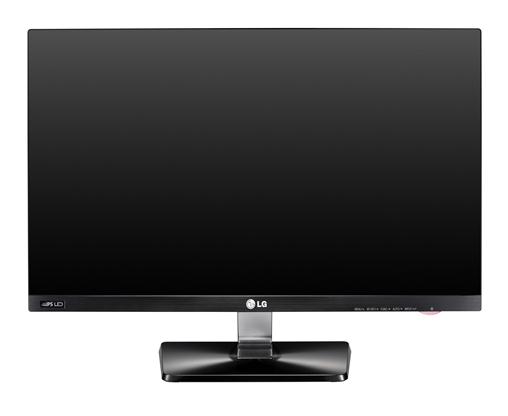 Fans of high performance PC peripherals may find this post useful. It seems that LG's latest brand of gaming monitors have entered our shores. This batch of monitors are known as the IPS monitors and they offer a higher quality product than those previously on offer by LG.
This new IPS panel is available across three different monitor styles, which are: the IPS7, M52 and the D43 range of monitors. The following is a quote on the differences between the three types of monitors –
he hero series IPS7 offers LG's CINEMA SCREEN design and is the monitor of choice for Call of Duty: Black Ops II launch. The LG IPS M52 functions as a 2-in-1 solution, including a TV-tuner, monitor, and digital TV. The LG IPS D43 has LG's new IPS panel combined with LG's leading CINEMA 3D capabilities, making it perfect for 3D gaming and movies.
The monitors range in price from $279 to $599 and come in a variety of sizes. I have reproduced the technical sheet below –
IPS 7
IPS277L RRP:               $499
IPS237L RRP:               $299
D43 
D2343P RRP:                $329
D2743P RRP:                $599
M52D
M2252D RRP:              $279
M2452D RRP:              $349
M2752D RRP:              $449