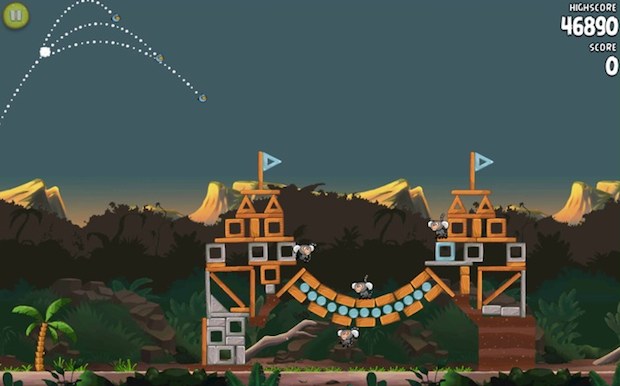 Game World is the latest offering from LG for its new 3D Cinema compatible TV's running CINEMA 3D. LG's Game World will host over 80 games on the platform and each will be playable with the Magic Remote or a compatible gaming device.
The service may sound like one that is only going to shell sub-par games, but this is not true. I mean it has popular titles like Angry Birds available to it. So there is bound to be more quality titles available.
On the device LG had this to say –
"Game World is an excellent and easy to use source for games – especially 3D games – which are suitable for all the family," said Brad Reed, Senior Marketing Manager – Content and Services.

"Game World will host some of the most popular gaming titles on LG CINEMA 3D Smart TVs. Game World will maximise our 3D TV capabilities to push the boundaries of 3D gaming and expand LG's Smart TV offering in this market."
For LG Customers without a 3D TV, fear not. Game World is already out for you to grab so long as you upgrade your TV's firmware by connecting it to the internet. However, for the moment this is for LCD users, Plasma users will have to wait a few weeks for their update.
Below is a list of games available to the service –