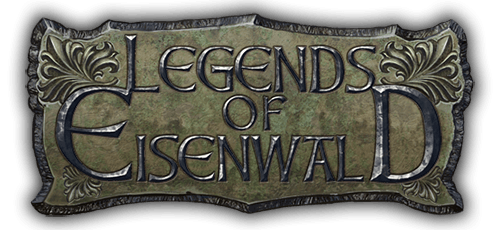 All the way from Belarus, Aterdux Entertainment is promoting their title Legends of Eisenwald as a dark and realistic medieval world rather than glorifying on fantasy ridden folklore. Even with dynamic fast-paced battles, the developers believe they maintain a strong ideal for strategy in the mix.
Legends of Eisenwald has been in production for approximately two years and was involved in a successful Kickstarter campaign. To check out the progress of the title, take a peek at the screenshots below as well as their hilarious Kickstarter video.
Interested in learning more about Legends of Eisenwald or even want to partake in their beta? Join as a member to their website (here).
[nggallery id=509]