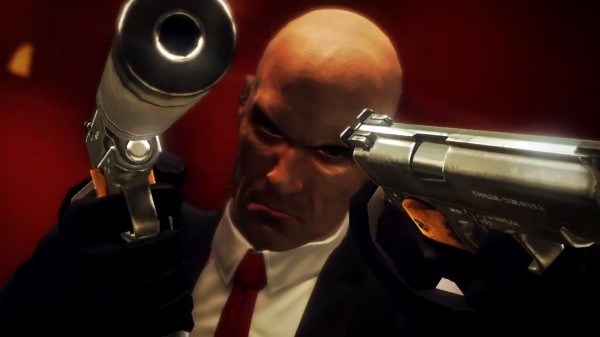 The Square Enix's studio IO Interactive offers gamers around the world a glimpse of the destruction in the Hitman franchise with an action jammed launch trailer for the release of Hitman: Absolution. While only boasting the cinematic value of the title, the launch trailer presents real-time moments where decisions matter.
Disguises, improvised weaponry, and a variety of kill screens add to the gameplay experience. Additionally, a new 'Contracts' mode pits players in an online environment where players can design their own custom hit challenges. You make the rules of engagement and provide other players with the weapon, level, and target. I wonder if you can attack Colonel Mustard in the library with a rope? Oops, wrong game!
Hitman: Absolution is now available in New Zealand and Australia for Xbox 360, PlayStation 3, and PC. Don't forget to check out the launch trailer below and tell us what you think in the comments section.