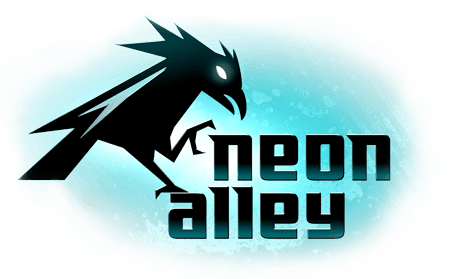 With the holidays coming up, many of us still have many presents to purchase for our loved ones and friends. Well we have some good news for you. If you happen to know someone who loves anime but you're unsure of what series to purchase for them, then you can hedge your bets and pick them up a Neon Alley gift subscription as well.
As you may know, Neon Alley is an anime streaming service, only available on the PlayStation 3 currently, that works similar to an anime channel which plays a number of English anime including a few newer releases such as Tiger & Bunny and Blue Exorcist. Now it is worth noting that Neon Alley is currently only available to those in North America and as mentioned before, a PS3 is required to use the service and if you are unsure of whether this service may be good for your friend, you can check out our impressions of the service here.
The price structure of these digital gift subscriptions can be found below and purchased here.
Neon Alley Digital Gift Options:
1 Month – $6.99
3 Months – $20.97
6 Months – $41.94
12 Months – $83.88