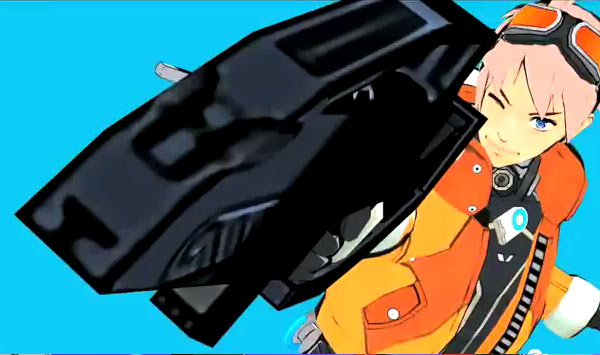 From looking at the 15-minute trailer for EX Troopers you'd find it hard to believe that this game is actually a spin-off of the Lost Planet franchise. Well believe it because it is.
The new lengthy trailer for the game can be seen below in all it's bizarre Lost Planet spin-offy glory. Is this really a Lost Planet spin-off? Why yes kind sir it is. Be sure to check out the 15-minute long trailer for EX Troopers below.
What do you think of EX Troopers? Is it too different to Lost Planet? Or perhaps the real question is, why would anyone make a spin-off of Lost Planet? Let us know your thoughts in the comments section.