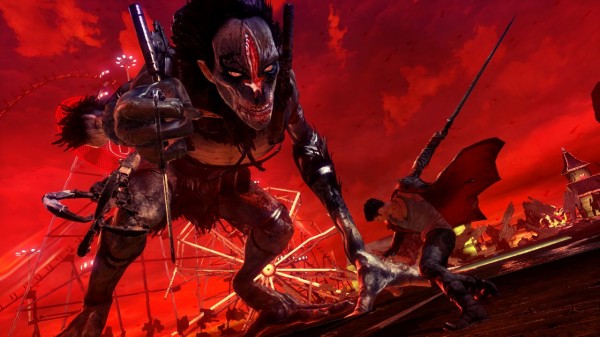 DmC Devil May Cry, it's a game about killing demons and monsters and stuff. That's awesome. Now y0u too can have some more awesome in your life, because Capcom have announced that the demo for DmC Devil May Cry is out now on the Xbox Live Arcade Marketplace and Playstation Network.
In DmC Devil May Cry, you get to destroy demons and potentially make the devil himself cry. If this is of any interest to you, check out the trailer below for the game and download that demon-slaying demo right now.
Be sure to let us know what you think of DmC Devil May Cry in the comments section below. Did you make the devil cry?