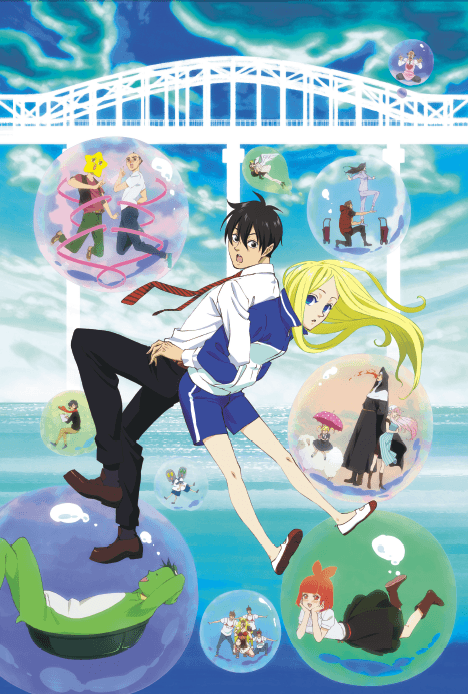 Hanabee are releasing the cool looking Arakawa Under The Bridge this year on the 5th of December. There will be a second season to follow later on in early 2013.
This release will see only a subtitled release with Japanese Audio. However, the series looks insanely fun so it should be something you'll pick up. Here's a quote from the Press Release –
Just how far will you go to pay off a debt?

For one, Ko Ichinomiya, born and raised to never be in debt to anyone, upholds this idea very seriously. So when a girl named Nino inexplicably rescues him, a self pro-claimed 'Venusian', he is left with the greatest debt of all.
From the looks of things, this will be a DVD only release. Be sure to keep an eye out for it come December 5.