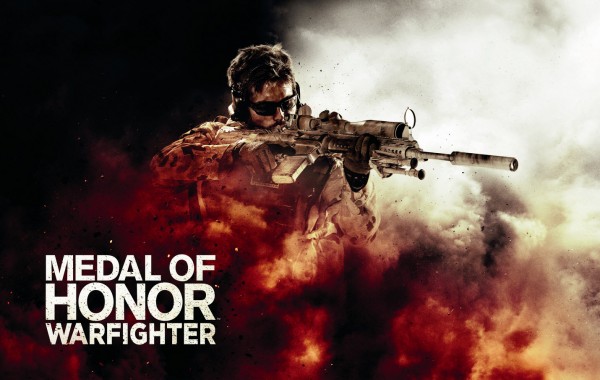 We have  3 copies of Medal Of Honor ™ Warfighter to give away courtesy of EA (1 x XBOX 360, 1 x PS3 & 1 x PC)
"Written by actual U.S. Tier 1 Operators while deployed overseas, Medal of Honor Warfighter is set to deliver this year's most authentic military shooter experience inspired by real people, real places and real operations. From rescuing hostages in Abu Sayyaf's stronghold in the Philippines to assaulting Al-Shabaab's "Pirate Town" on the Somali Coast, Medal of Honor Warfighter puts players in the boots of today's most highly trained and skilled warriors to experience missions that have an intense sensory connection to real world terrorist threats. Medal of Honor Warfighter features genuine international hotspots in the single player campaign and introduces 12 international Tier 1 Operators from 10 different nations in multiplayer allowing players to show their national pride online. Medal of Honor Warfighter  is set to be released on October 25th, 2012."
TO WIN
All you have to do to win is to simply answer the following question  : "Which country has the best Warfighters and WHY! " leave the comment below and also state what version of the game you want to win (PC, XBOX, or PS3). 
Lucky winners will be drawn at random on the November 3rd, 2012. Good luck to you all!
**SPECIAL NOTE**
When you enter please leave a VALID email address so we can notify you if you are one of the 3 lucky winners.
  FOLLOW US ON

Twitter |

FACEBOOK |

YouTube |

Google Plus |

RSS
Check out our other Competitions here
© 2012 Electronic Arts Inc. EA, the EA logo and Medal of Honor are trademarks of Electronic Arts Inc. All other trademarks are the property of their respective owners.