Max Payne 3 may have came out earlier this year, but Rockstar are still dropping DLC for that lovely multiplayer. Today, The Hostage Negotiation Pack was announced, bringing 4 maps and a lot of goodies for players.
Here are some more details:
The Club Moderno and Estádio Do Galatians maps are being designed to deliver intense nightclub and stadium shootouts reminiscent of Max's earlier dust-ups with some of São Paulo's most dangerous elements like the Comando Sombra and the Crachá Preto.
Meanwhile, the O Palácio Strip Club and Favela Heights maps introduce to multiplayer all new, highly detailed favela territories from Max's descent into the gang-infested neighborhoods of the city. The pack will be available later this fall for 800 Microsoft Points on Xbox LIVE or $15.95AUD/$18.90NZD on PlayStation Network and PC (Rockstar Pass owners of course will receive it, and all other future packs, free of charge).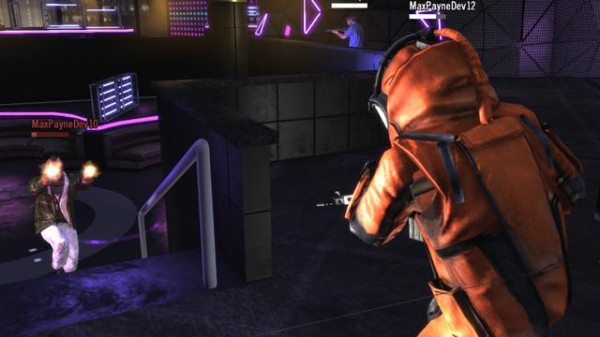 Good to see Max still has some life inside, and you can of course look for this map pack to be out this fall at the listed price. Due to the delay of the pack, Rockstar will be delivering an all-new chrome weapons bonus, which will be redeemable by all Social Club members free of charge. Not too shabby at all.