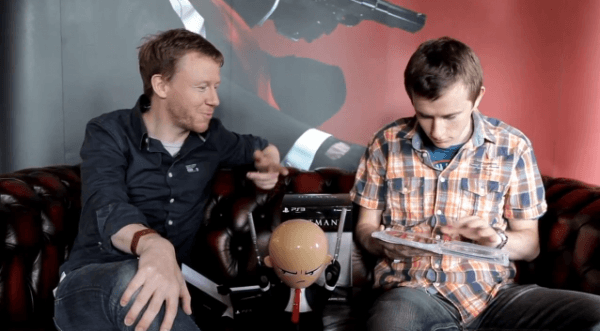 The guys behind the game Hitman Absolution have released their studio unboxing of the games special Collectors Edition with Agent 47 figurine. The developers talk us through the unboxing as well as other stuff that fans may find interesting.
The limited Collectors Edition includes an Agent 47 statue, an artbook, making of DVD and access to the Agency Gun Pack DLC. Hitman Absolution comes out on the 20th of November, 2012 for the Xbox 360, Playstation 3 and PC platforms. Be sure to check out your local retailer for this collectors edition.
Check out the video embedded below for the unboxing.