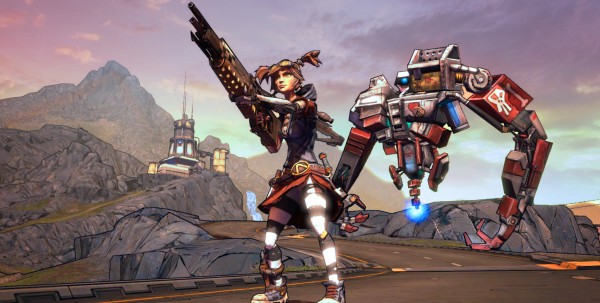 2k Games had an impressive looking booth at this years EB Games Expo held in Sydney, Australia. The booth had a showcase of the latest and upcoming games from the publisher. These games were: XCOM: Enemy Unknown, Borderlands 2 and NBA2k13.
What was interesting about this booth is that the company was only showcasing products that have either been released recently, or are coming out incredibly soon. To be honest though, I don't think there's really anything else they could have shown.
I remember when we spoke with 2k Games Aus. rep Allan Moore about the booth and he was telling us a story about this girl that literally ran to the booth to play Borderlands 2. It's stories like those that really exemplify the power of the 2k brand with gamers of today. It also turns out that that particular attendee already owns Borderlands 2.
For me though, the most exciting thing at their booth was the XCOM: Enemy Unknown station. The version of the game they had set up was the same build as the demo; but that didn't matter. This game is so amazing that you would have regretted not playing it at the expo if you had the opportunity to.
Overall 2k had a fairly busy booth the entire day and they were showcasing some amazing games, in particular XCOM. It just goes to show that when you're a respected brand in gaming, you really don't need to bring out upcoming codes for games to be popular.