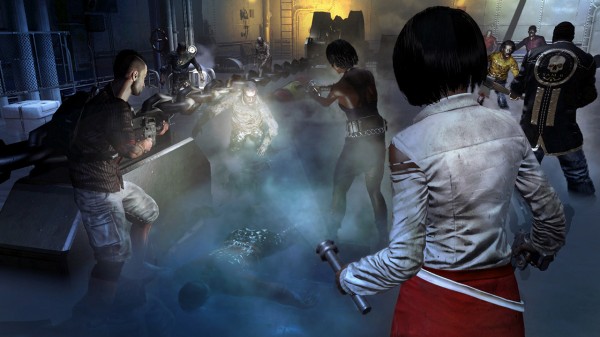 Upcoming game from publisher Deep Silver and developer Techland, Dead Island Riptide, has been more than confirmed with a launch date for April 23rd, 2013, but Special Edition bonuses as well.  Unfortunately, the Special Edition is only available through select retailers, EB Canada, GameStop, Amazon, and Best Buy, but pre-orders in the US will net you the SteelBook while still available in addition to the bonuses.
So, what all is included in this special edition?  Well, for those interested in zombie decimation there are exclusive weapon mods, for those interested in planning out their survival there's a digital strategy map, and for those interested in looking good there's a unique character skin.  However, like the SteelBook, the Special Edition is also limited in quality, so even though the game doesn't come out until April, players wanting to get those bonuses should act fast to make sure they can.
Be sure to look for more information as Dead Island Riptide gets closer to its release for Xbox 360, PS3, and PC.