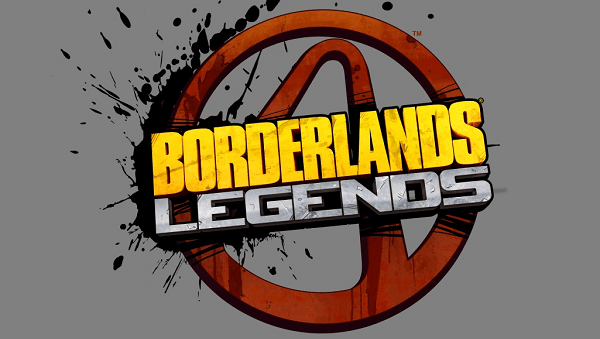 While we may have learned about Borderland's mobile spin-off sooner than its developer Gearbox would of liked, Borderland: Legends is now available for iOS devices. A just in time for its release, Gearbox have released a launch trailer for the mobile game. Unlike it's first person shooter console counterpart, Borderland: Legends is part top down strategy and action-RPG game.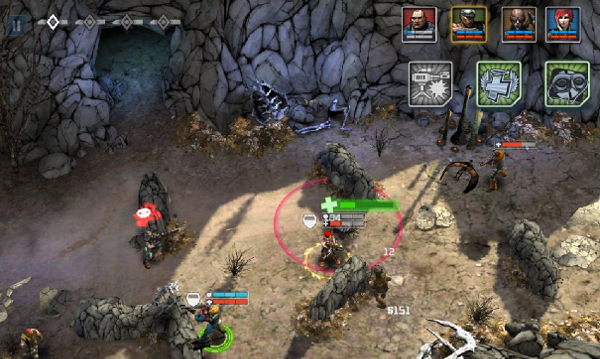 Mordecai – The Hunter, Roland – The Soldier, Lilith – The Siren, and Brick – The Berserker the original vault hunters from the first game are back in this spin-off adventure. In standard Borderland fashion, the game comes jammed backed with a "bazillions" randomly generated weapons, shields and utilities to purchase and dozens of skills and abilities to unlock.
Borderland: Legends is available to purchase now via iTunes App Store for $4.99 on iPhone and iPod touch, and $6.99 on iPad.