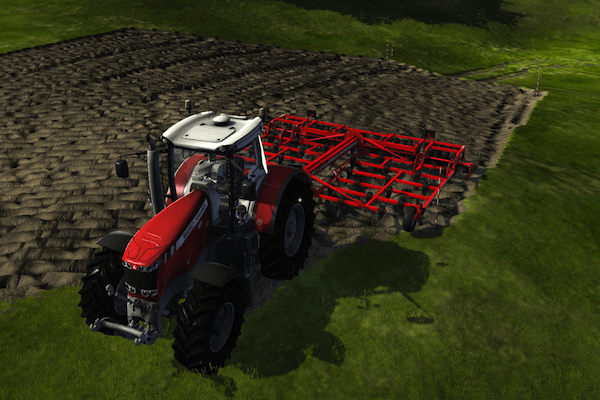 With baited breath we have all waited for this news, and so it has finally arrived. The most realistic farming simulation game, Agricultural Simulator 2012, has now been announced to have a sequel, and one that has even more realism!
Boasting a flurry of new features including:
Dynamic terrain including realistic furrows!
'Sales Hotspots'- to make trading easier.
'Helper-system'- enables you to hire farmhands, though no indication yet whether you will be able to hire illegal immigrants or aliens. (Pre-order bonus maybe?)
Over 100 tractors and other farm yard machinery for you to control.
Choose between creating your farm in the heart of the US mid-west, the 'enchanting' Tuscan country, or even among the 'dramatic vistas' of the alps.
Agricultural Simulator 2013 will be released first via digital distribution during November before eventually making its way slowly (slowly… tractors… get it?) into shops on December 7th.
If this article has whetted your farming taste buds then be sure to check out the video below the break, and even if it hasn't still check out the video just for the soundtrack.