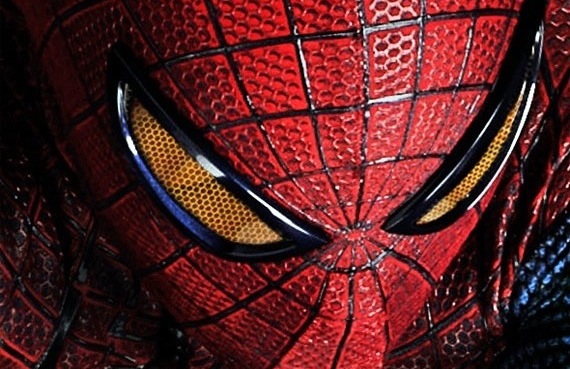 The Amazing Spider-Man is being released tomorrow on Blu-Ray and DVD, and its bringing a whole lot of deleted scenes – 17 whole minutes to be exact. We will get to see yet another alternate Uncle Ben death scene, more interaction between Peter and Connors and Peter final bringing Aunt May those darn eggs!
It was easy to miss Spidey's latest incarnation, especially in the shadow of The Avengers and The Dark Knight Rises. But if you missed it at the cinema, make this one a high priority. There is still a lot of life left for everyone's favourite webhead, and we all hold onto a forbidden hope that Spider-Man will make an appearance in one of the Avengers movies. (Please! Please! Please!)
What do you think of  The Amazing Spider-Man? Make your comments heard below.