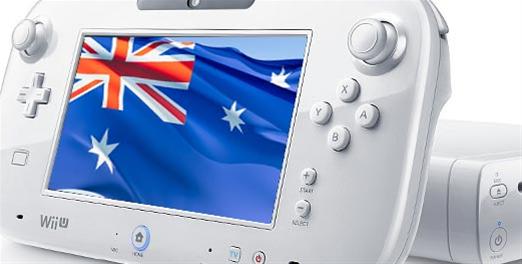 We have already gotten the European, American and Japanese release details for the Wii U console and now we have finally got the details of the Australian release.
The Wii U will be launching down under on the 30th of November, 2012 and will be released in the same two bundles as the rest of the world. The basic 8GB bundle will retail for $349.95 AUD and the premium 32GB bundle will retail for $429.95 AUD.
What do you think of these Australian Wii U launch details? Are you satisfied with the price and release date? Be sure to let us know your thoughts on this revelation in the comments section below.